Commercial Building Construction
Ted Imsen Construction is a family-owned business, licensed general contractor based in Southern California. We specialize in commercial building, metal framing, drywall, insulation, acoustical ceilings, commercial doors and hardware, bathroom hardware and more.
Competitive Pricing on COMMERCIAL Building Projects
We are committed to crafting a quality, finished commercial building product through professionalism, teamwork and dynamic company leadership.
Call 909 981-0044 or email info@tedimsen.com today!


We Craft Exceptional Interiors.
It is with this goal in mind, we strive for fair competitive pricing, on schedule project completion and superior customer satisfaction. Ted Imsen has over 30 years experience in the commercial construction industry.

Shopping-Mall Interior and Exterior

Office Buildings and Medical Centers

Restaurants and Business Spaces
EXPERT Construction Services
Ted Imsen Construction (TIC) has been providing expert construction services for more than two decades, consistently meeting expectations of safety, quality, and professionalism. TIC's approach to construction services remains consistent with direct communication, attention to a schedule, design and controlled costs. Our experience and knowledge of construction and commercial building are diversified and among the highest regarded in the industry.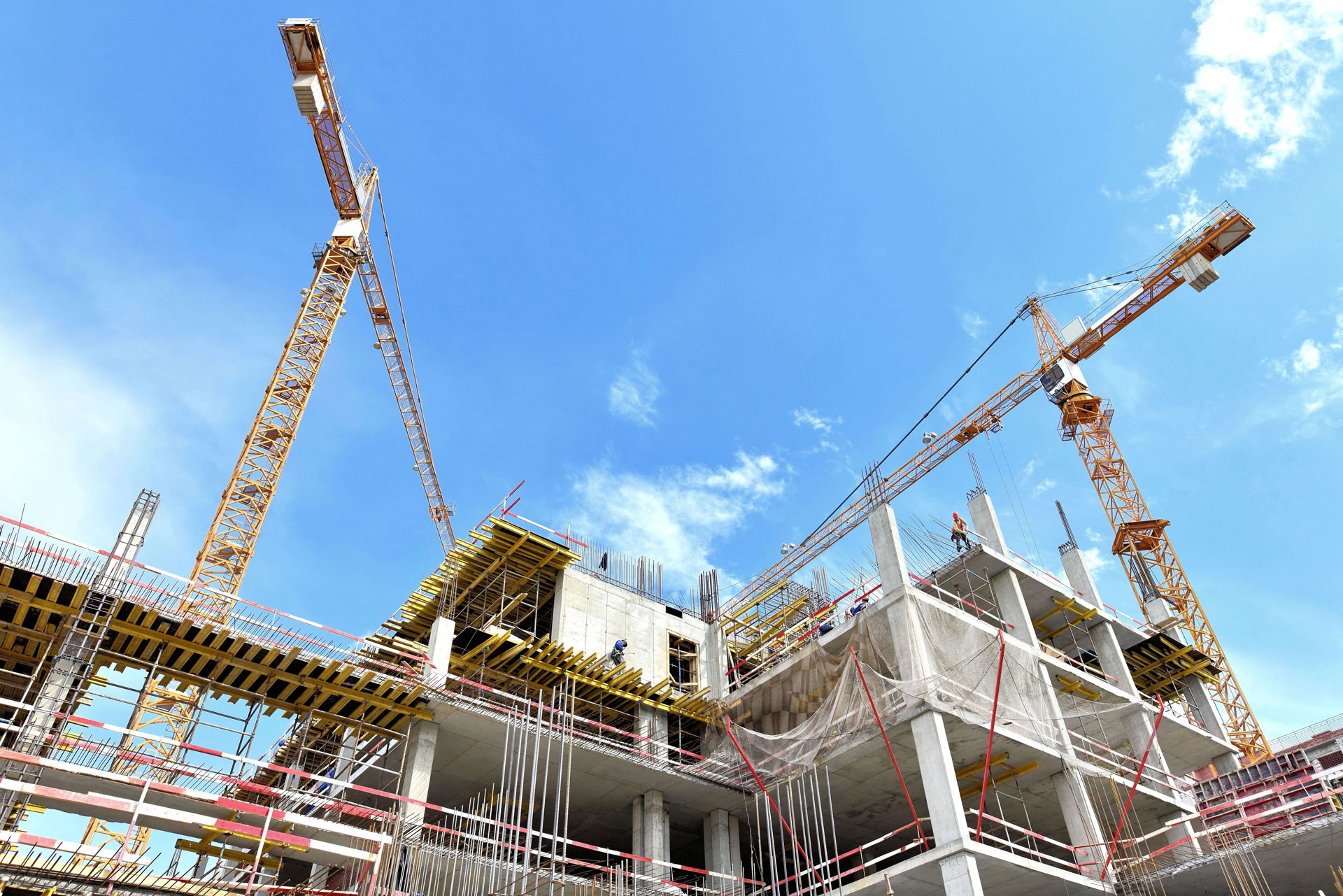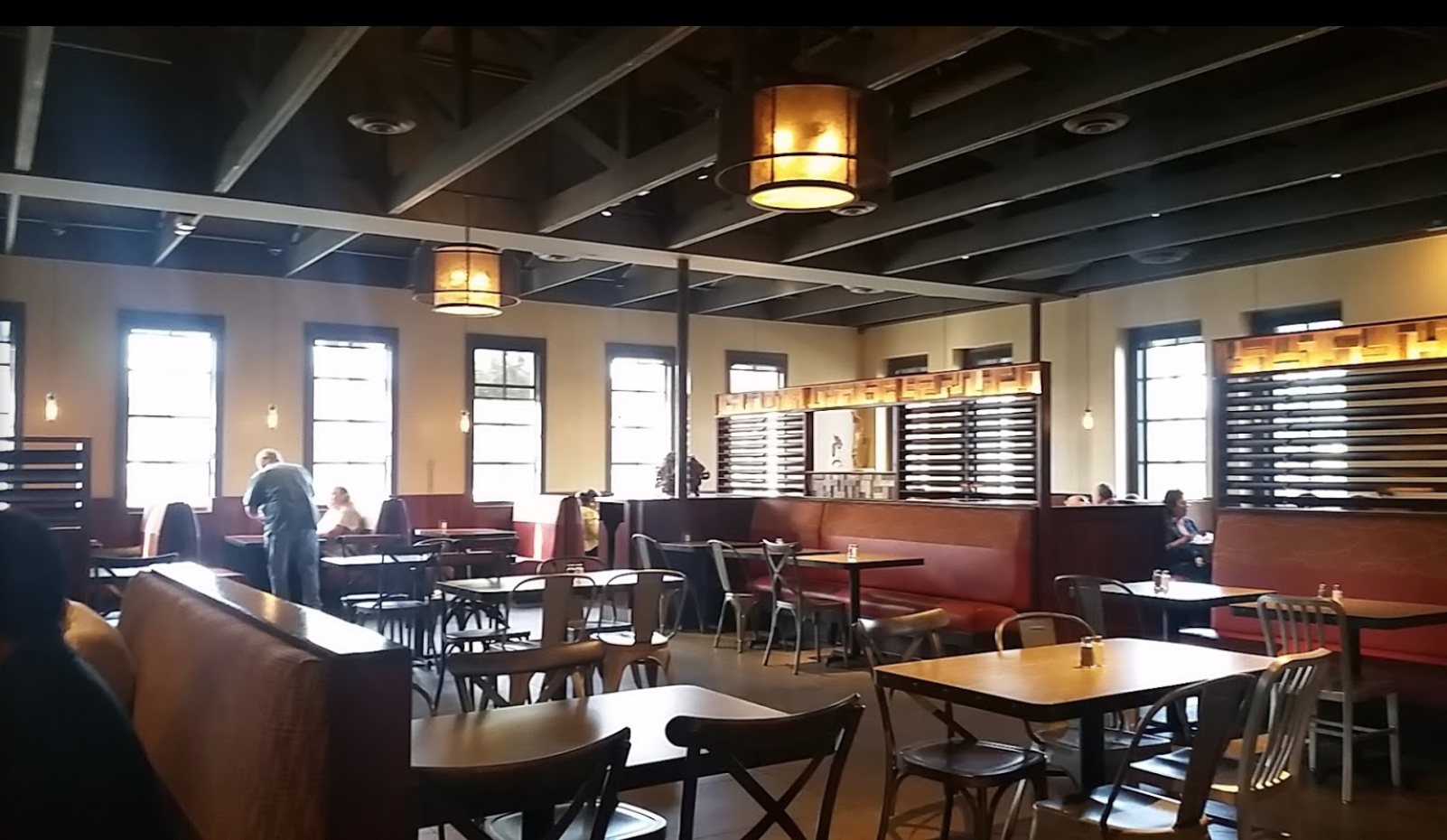 TIC RECENTLY COMPLETED PROJECT
STONEFIRE GRILL
| 
DINING ROOM
TIC transformed an old macaroni place into a beautiful striking open concept dining room to become the completely new Stonefire Grill.  » See More
Ted Imsen Commercial Construction PROJECTS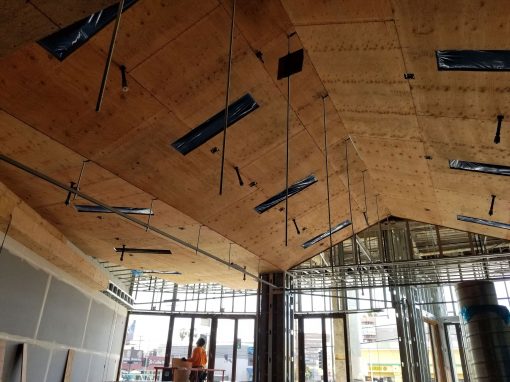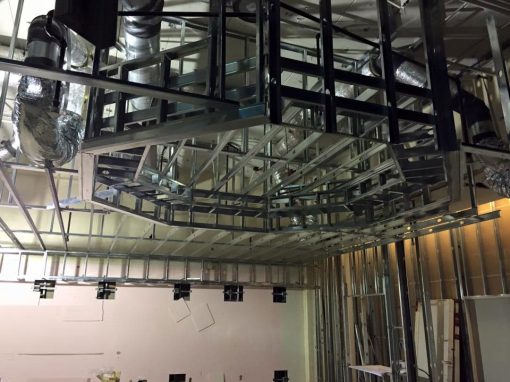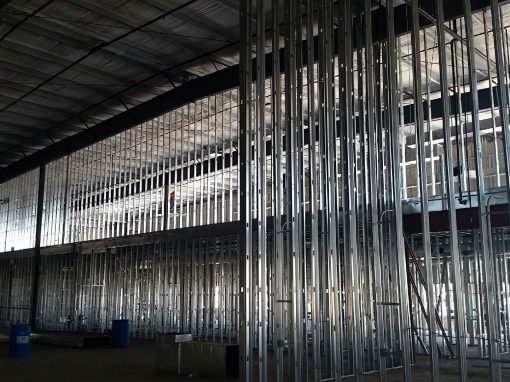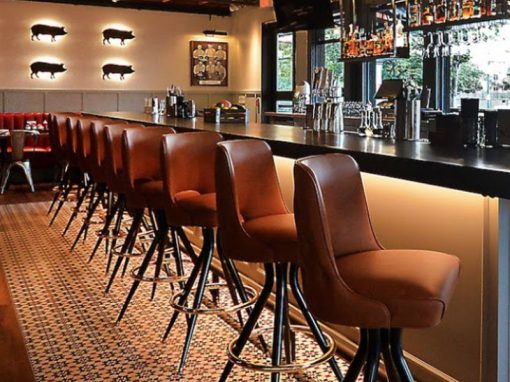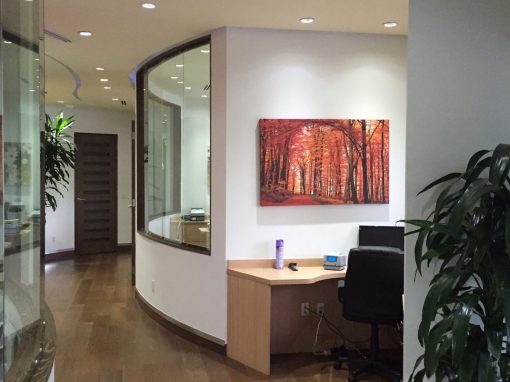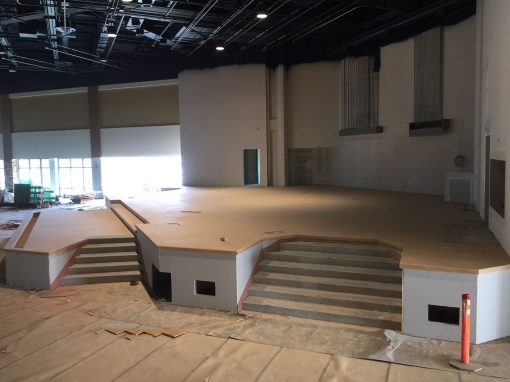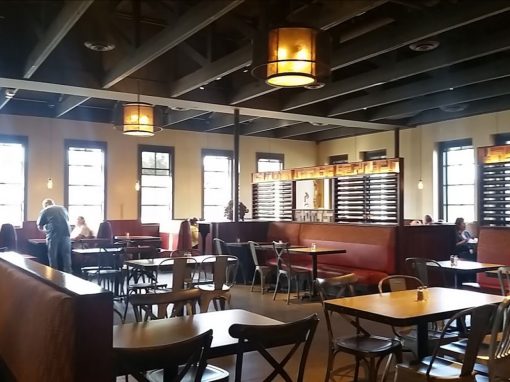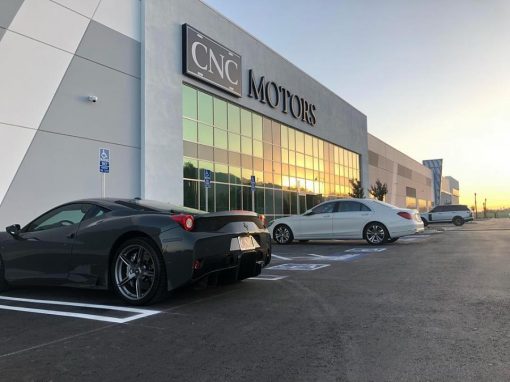 Licensed General Contractor Since 2004
License #991761 Bonded and Insured
P.O. BOX 9427
Alta Loma, CA 91701
909 981-0044