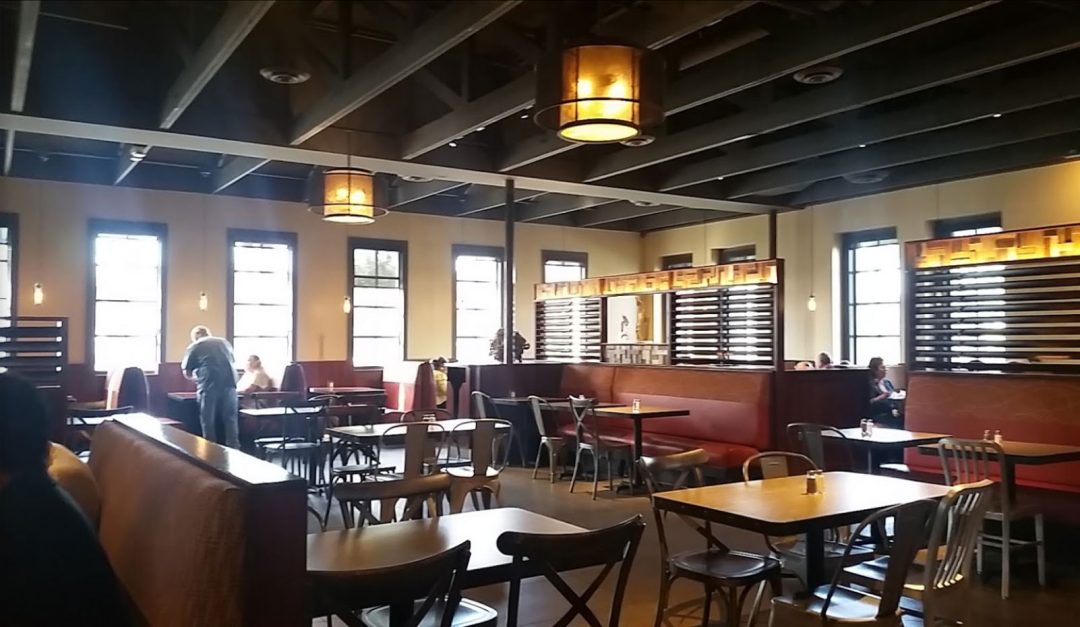 Ted Imsen, the founder of TI Construction Inc., is a licensed General Contractor located in Southern California since 2004. We opened the doors of this company at that time known as T. Imsen Construction, in November of 2011.
After having been in the commercial construction industry working for other contractors for 25 plus years, Ted became a co-business owner himself in 2002. Ted Imsen was a co-owner and operating under a corporation known as Inland Empire Construction Incorporated of Highland, California. Inland Empire Construction was sold in 2007. After the sale of Inland Empire Construction, Ted left the construction industry until 2011 when he began a new adventure with T. Imsen Construction. In 2013 the company incorporated and became known as TI Construction Inc.
In 2015, our company expanded its territory and incorporated in Arizona. We are known as TI and Associates, Inc. in that state.
TI Construction has been in a steady growth pattern and continues to build relationships with clients and build beautiful buildings all over Southern California and Arizona. 
We hold core beliefs that are vital to our company morale, behavior and business development. We believe it is beneficial for our client and vendor base for these standards be our priority.
We believe in the integrity of our work and the integrity of our word. We work very hard to maintain the integrity of the company and expect everyone at our company to operate from a place of personal and professional integrity and accountability.
We believe excellence is the key cornerstone of our work and high standards of production are expected of all of our leadership, staff and employees. Excellence is vital in maintaining our relationships with our customers and our vendors.
We believe our work should reflect the highest in industry quality. We invest in our materials and into our workforce in order to maintain superior quality. We believe in what we build and how we build it. We build things to last.
We believe relationships are at the core of what we do. We have spent many years building lasting relationships with our clients and vendors. We have found that communication and friendship are great builders for business all around. We are choosing this model as we continue to grow as a company.
We believe partnerships matter. The customer is our priority and we make every effort to serve our customers with their needs and our partnership with our client is at the center of what good business looks like. Good service and customer relations provide the foundation from which we choose to do business.